ABOUT US
Empowering emerging musicians, visual and performing artists to connect, develop and monetize their work.
125+ campuses & universities visited
5,000+emerging DJs & Bands discovered
$1 Million+ in prizes awarded to artists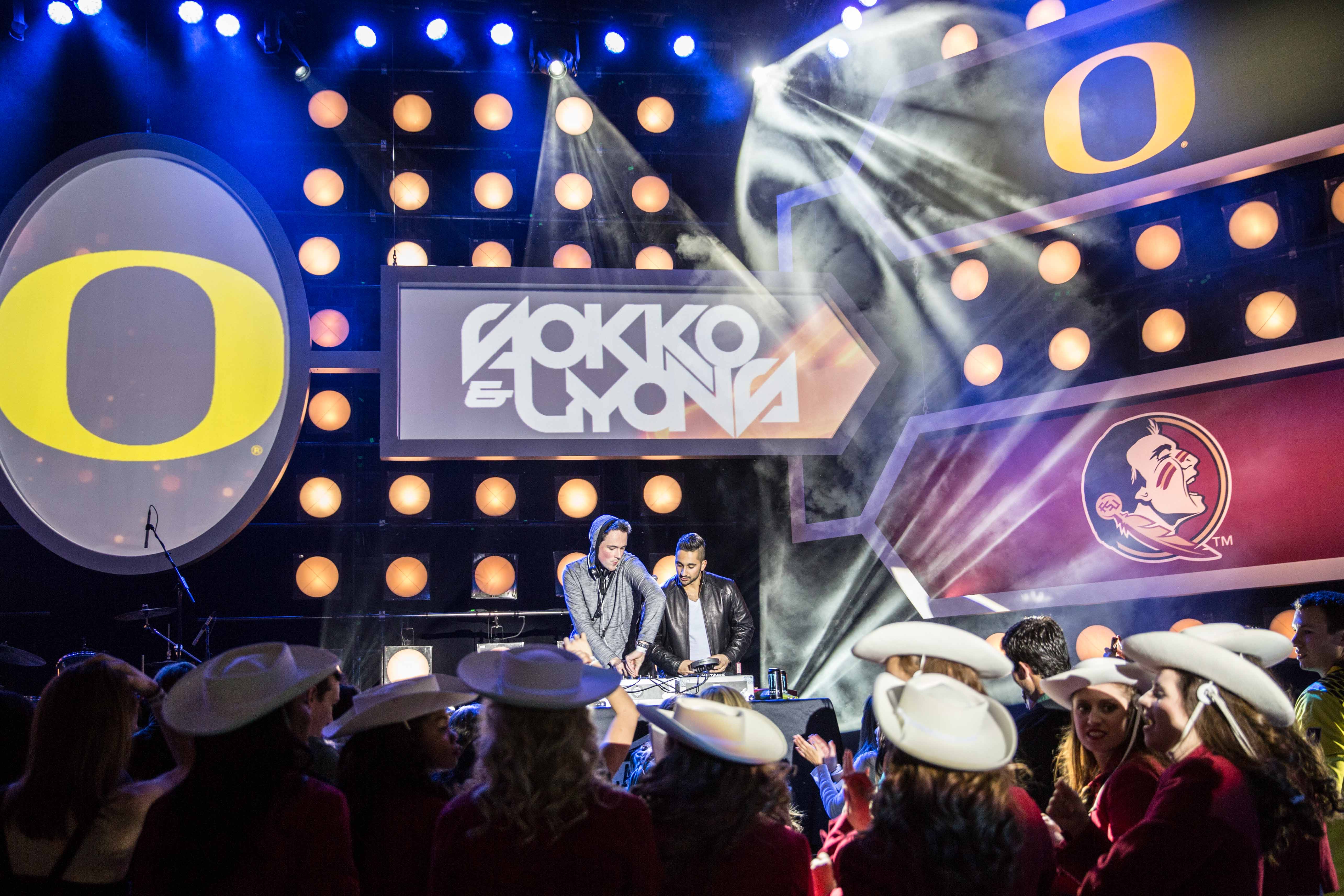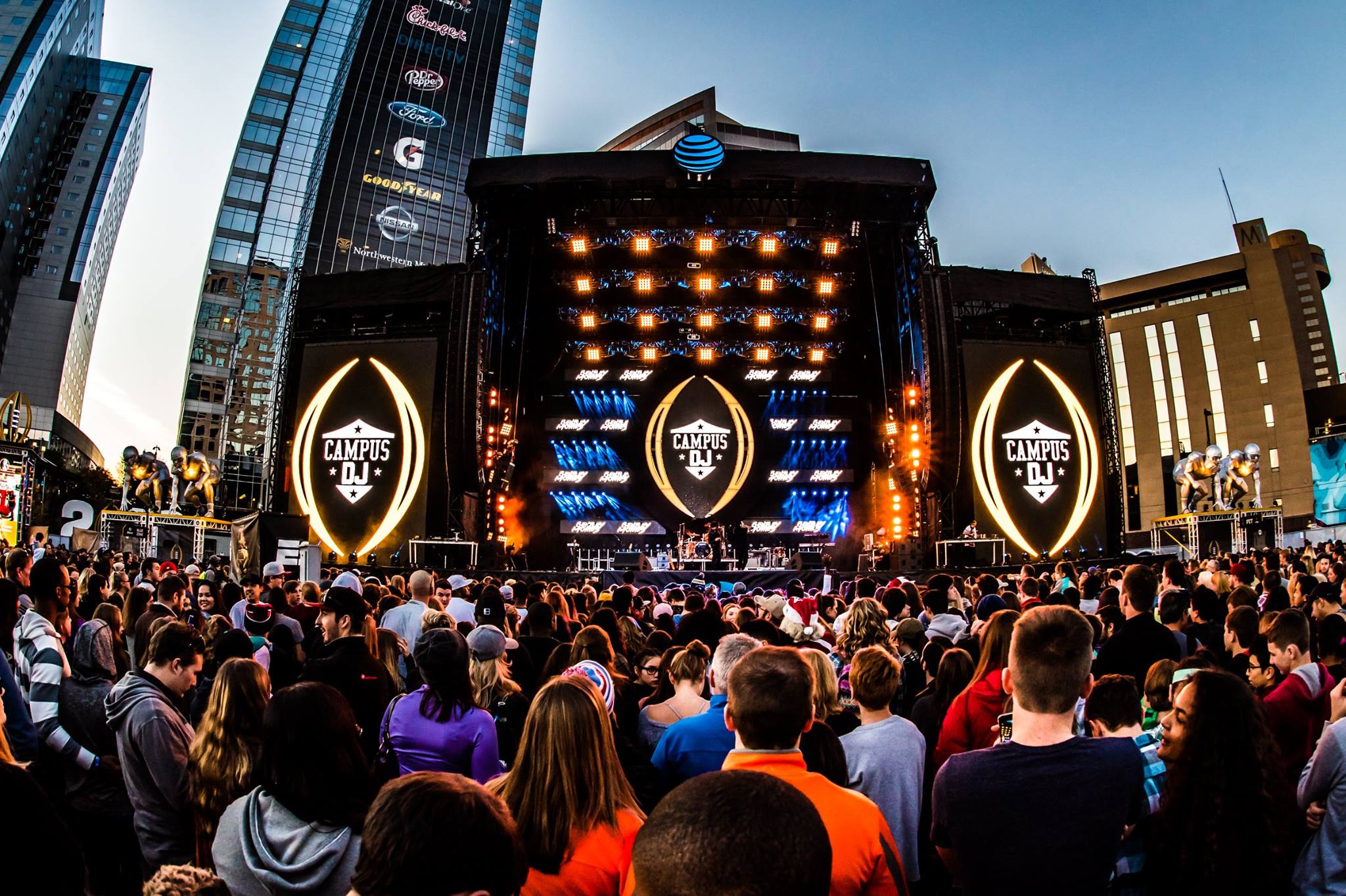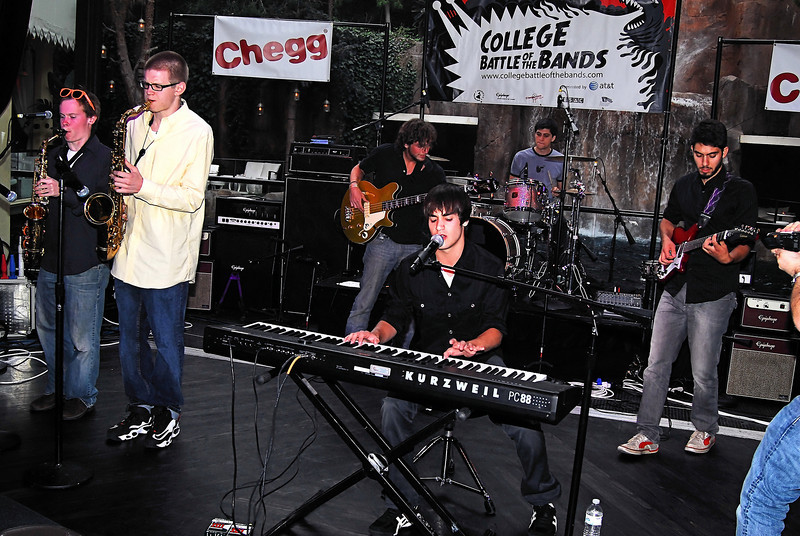 PILOT
CAMPVS piloted an MVP of its new platform with Amazon Prime Student in Fall 2019 at select universities, and is now building the beta app and site for mid-late 2021 launch.
OUR STORY
A pioneer in the industry, CAMPVS has hosted and produced major entertainment programming on over 125 campuses nationwide.
Our Team has been responsible for some of the most innovative collegiate and youth market arts & entertainment programming, and has already awarded over $1,000,000 and counting in prizing and scholarships to students.