Pioneering showcase opportunities for the next generation
STAY IN THE LOOP
Sign up to get updates and notification of new opportunities
DISCOVER THE TOP COLLEGE ARTISTS
INTERESTED IN JOINING CAMPVS?
SEE WHERE WE'VE BEEN
Recent Showcase Winners
Discover the latest rising CAMPVS talent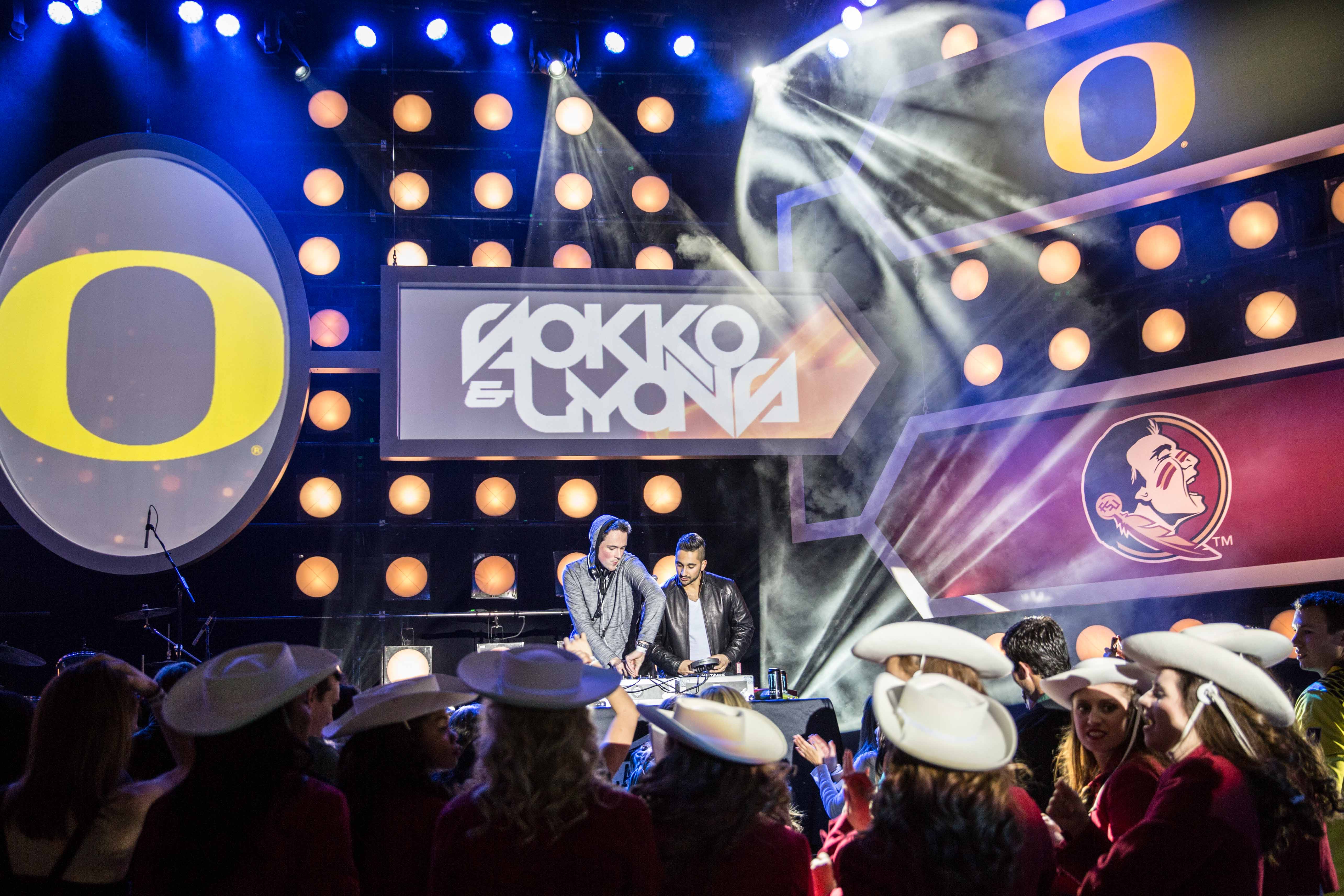 FOR ARTISTS
A platform just for artists
CAMPVS enables artists of all sorts - from musicians to visual arists - to reach a local and national audience. With our partnerships, live events, and digital showcase, there are many ways to get your talent in front of your perfect audience!
Here's how it works:
Create an account by logging in with a school email
Upload video showcasing your unique talents
Climb the charts as members watch, vote, and share your content
Compete regionally for a chance to headline concerts, win prizes, and form partnerships with brands